Welcome to Moss Landscaping Inc!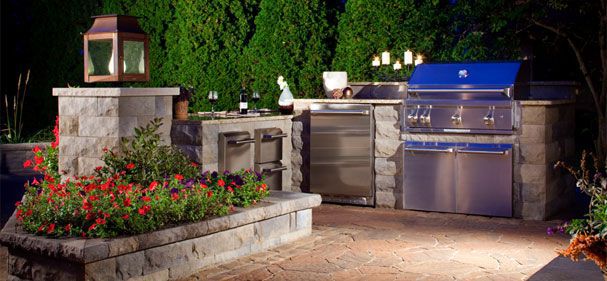 Moss Landscaping, Inc is a full service landscape Company serving NJ over 34 years


We are a full-service landscaping company serving residential and commercial clients throughout New Jersey. For more than 34 years, we have been trailblazers in this space and offer industry-leading landscape design and build services that are a class apart.

Moss Landscaping Inc. offers an impressive range of softscape and hardscape design services and handle commercial & community landscape maintenance jobs too. We are committed to providing our clients well-balanced, functional, and appealing landscapes that will enhance the usability and value of their properties.

Our horticultural knowledge and landscape installation & planting skills are second to none. We have maintained our position at the fore of this industry for decades. We offer the kind of customized services that help create superb landscapes and outdoor features. Expertise in planning and installing hardscapes and softscapes allows our expert teams to create stunning and long-lasting outdoor living and kitchens.

We conceptualize, plan, design as well as handle every aspect of project management and hardscape installation, professionally. We are the one-stop-shop for all manner of residential and commercial landscape installation and maintenance services in New Jersey.